Professional Fundraising Programs & Events
For youth Groups, Charitable Organizations, Families and Individuals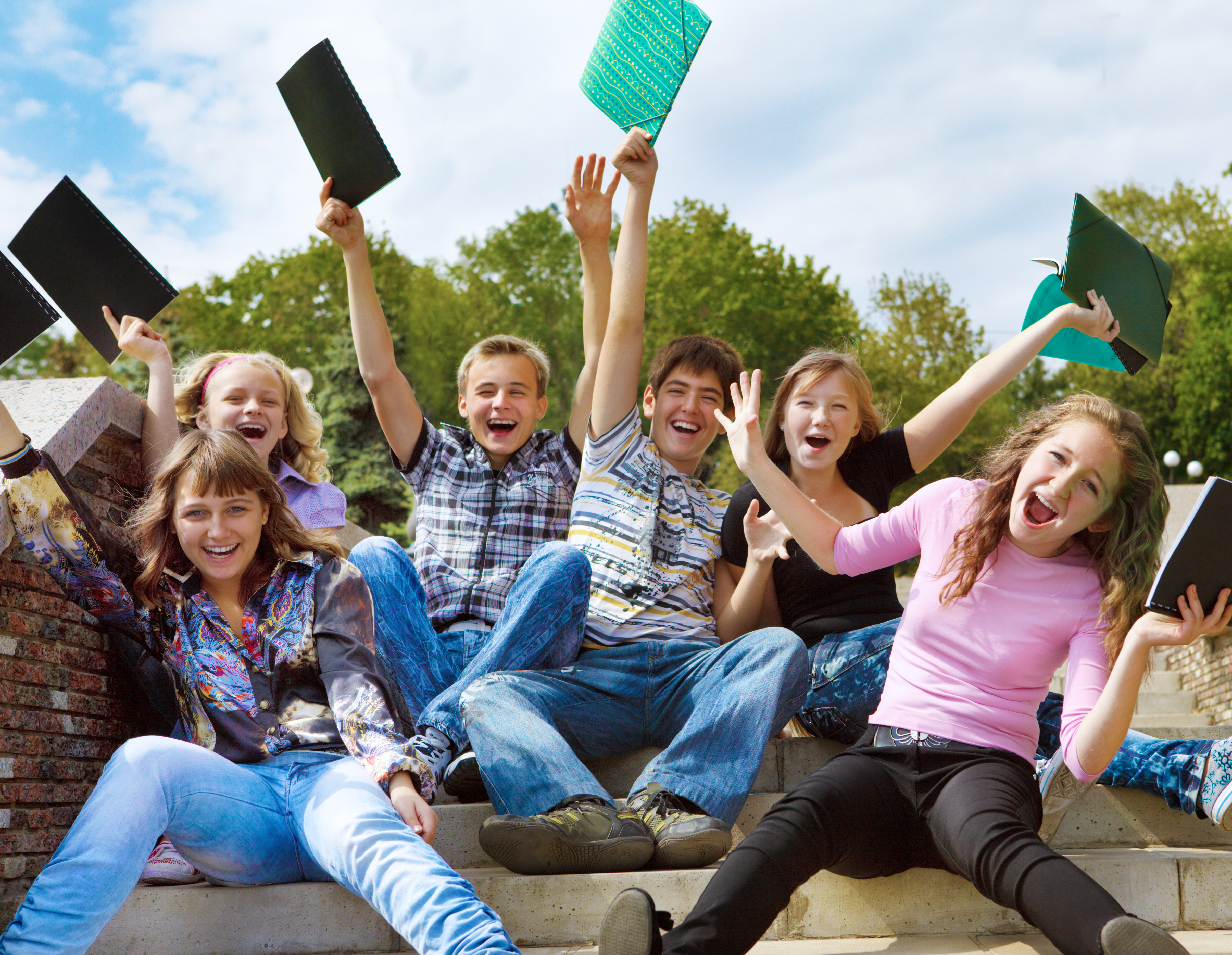 Helping Youth Develop Self-Esteem, Self-Confidence, Self-Worth & Positive Lifelong Characteristics
Through helping fund involvement in positive youth programs and private instruction
Supporting Youth
A SYNERGIC Alliance of Individuals, Companies and Organizations that Support Youth
Charitable Organizations
As a professional fundraising company, Supporting Youth can furnish profitable fundraising programs, products & events for charitable youth groups, clubs & organizations.
Such as groups in Schools and Churches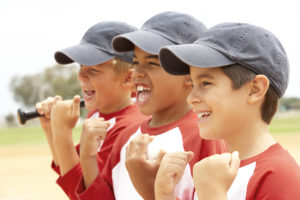 Families and Individuals
A not-for-profit fundraising club where club where individuals and families can fundraise and direct the money they earn to go towards theirs or their families youth programs and private instruction.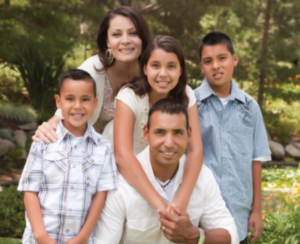 Youth Oriented, but not a Charitable Organization
SY Charities Inc. is a fiscal sponsor of groups/clubs that support youth, whose focus is in harmony with that of SY Charities Inc.
A Fiscal Sponsorship allows groups and clubs that do not have a charitable status to have one through SY Charities Inc.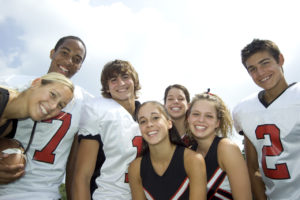 Supporting Youth
Has a Fundraising Gateway Tailored Just For You